The latest from CA-WN Exchange - February 2023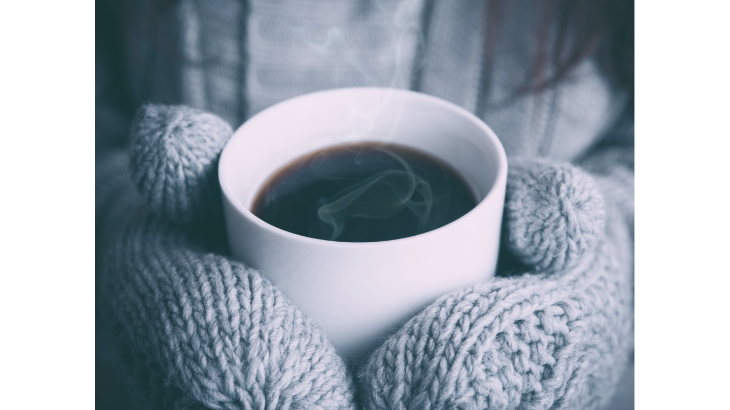 Well done on making it through January - what feels like a 100-day month! For many of us February is a month of hope, with the first signs of Spring emerging as buds, green shoots and sunset creeping later into the evening. But for those of you who are tuned in to the seasons, our changing Spring can also be a source of anxiety. A 2022 study has shown that UK flowers are flowering one month earlier due to rising temperatures – an earlier Spring can put wildlife at risk, as well as affecting agriculture practices.
Feeling anxious about the climate crisis (also known as eco-anxiety) is a perfectly normal and expected response to the realisation that our futures are at risk. It's also a necessary response, one that should motivate us to protect our habitat. But it can be an all-consuming feeling of hopelessness, which nobody wants or ought to feel. So how do we find a happy medium to harness the positive aspects of eco-anxiety? I've struggled with this for years but knowing that I am not alone (see Richard's recent article describing his pre-Christmas climate anxiety), taking steps to reduce my personal carbon footprint and joining others in collective action as a member of CA-WN have all helped.
As well as hosting our monthly online climate cafes, it's our aim to bring some hope with our collection of articles in this issue of CA-WN Exchange. This month we hear about how villages can run an eco-event, like the one held in Byfield last month, and Alice Whitehead from Save our Street Trees shares her Three Things for individual climate action. We also showcase some fabulous independent refill shops in our area. I'm lucky enough to live close by to one and I cannot overstate the satisfaction from repeatedly re-using the inner bag of a cereal packet! There's also a primer on the basics of planning – a potentially complicated process but one that is important to understand and challenge, as poor planning can lead to masses of unnecessary carbon emissions.
Clare Slater
---
Latest Posts from the CA-WN Community
🔹A Greener Byfield - promoting sustainability in a local community
🔹My Three Things for Climate Change - Alice Whitehead from Save our Street Trees shares her efforts
🔹Business as a Force for Good - looking into the retailing revolution of refill shops in Northamptonshire
🔹Council Watch - a focus on Planning - how does it work, what can we as residents do?
🔹The Farming of Rapeseed oil - our correspondent looks into a local operation and considers the use of oilseed rape as a break-crop in cereal crop rotation
🔹Bookshelf and Podcast Shelf - read/listen to the latest suggestions from the CA-WN Community
🔹Recipe - take a moment to try Patsy's latest delicious suggestion
---