The Countryside Hour from BBC Norfolk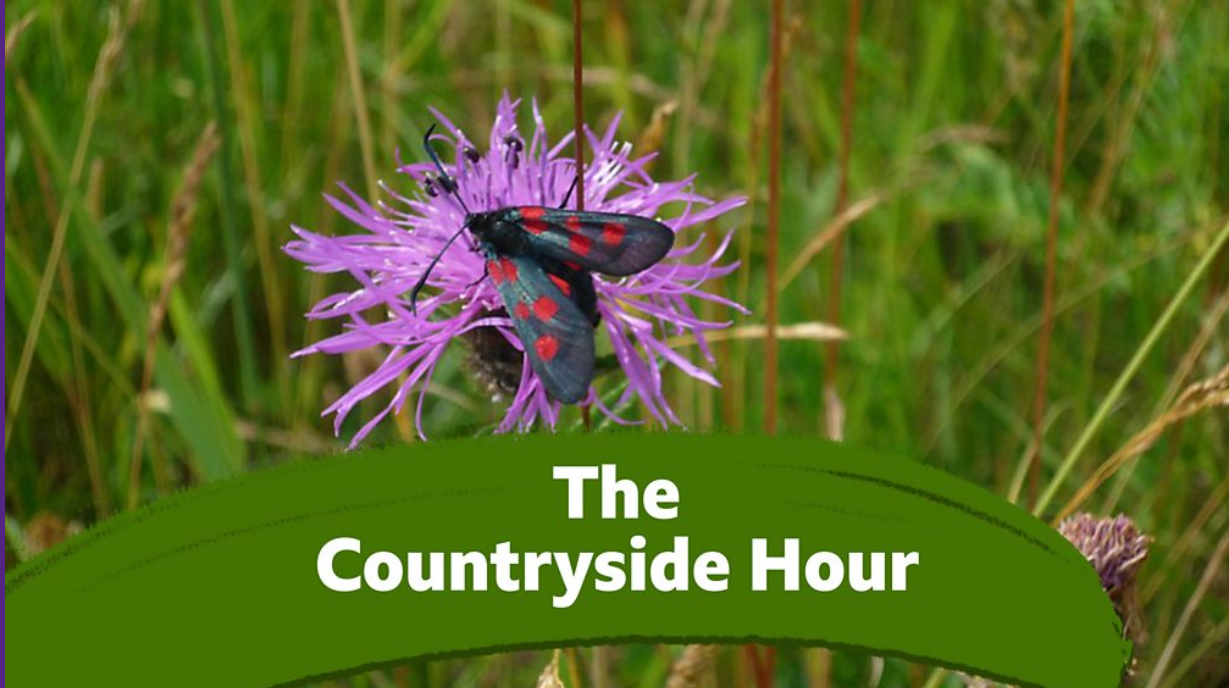 This is a great podcast for anyone who wants to learn about British wildlife
and biodiversity.  It features 'farmer and nature lover' Chris Skinner, who
shares his lifetime of experience as a working farmer and wildlife
enthusiast.  The podcast usually includes a recording from Chris somewhere on his Norfolk farm, talking about a wide range of subjects such as hibernating butterflies, a disappearing stream or how to propagate mistletoe, followed by answering listeners' questions, all with trademark good humour and a deep love of the countryside shining through.