Refilling - the 'new old' way of shopping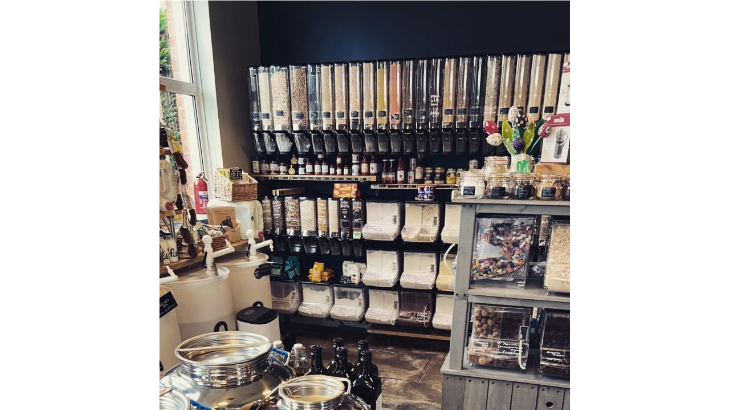 Plastic is everywhere – it's convenient and we use it all the time. The amount of plastic packaging we consume today reflects the lifestyles we live. In my kitchen this morning, I counted well over 50 items which are packaged in plastic – and I like to think of myself as a sustainable shopper. For retailers and manufacturers, plastic protects products from damage and contamination, it enables transport,  it preserves products for longer (reducing food waste) and it displays information about the product. Plastic is very useful.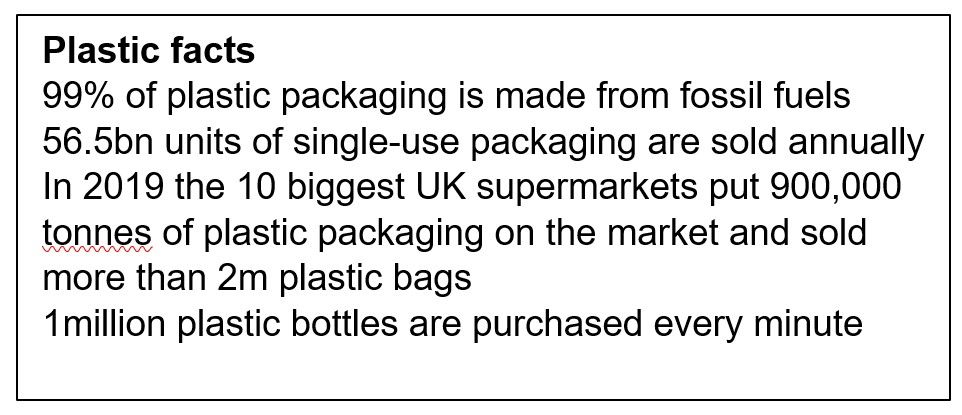 Unfortunately it is also indestructible.  After using it, we don't know what to do with it. We generate about 400m tonnes of plastic waste (most of it single-use) each year. 60% of this ends up in our natural environment or landfill. Plastic takes hundreds of years to decompose and can leak harmful chemicals into the ground which can then enter the ocean. At current rates plastic is expected to outweigh all the fish in the sea by 2050. Plastic is tricky to recycle – only about 10% is recycled according to the OECD.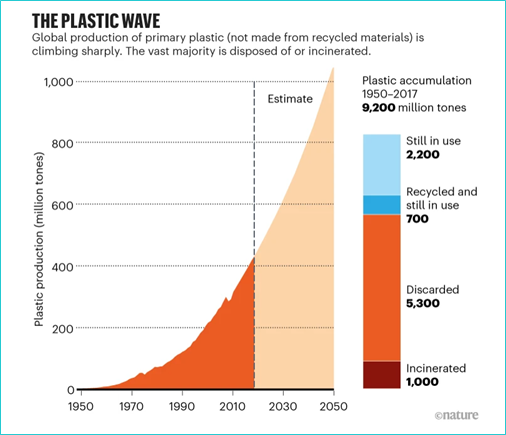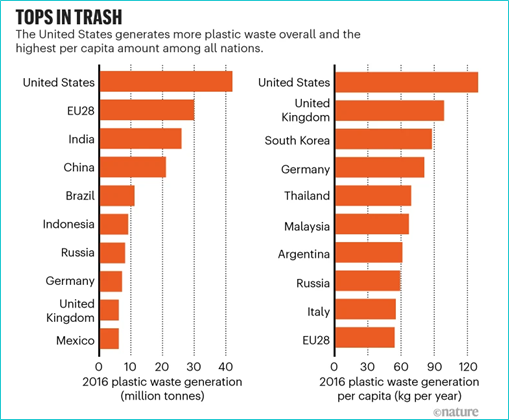 In the face of such terrifying statistics, reducing plastic use is key and this is where the innovative refill shops come in. The refill concept is usually based on refill and bulk opportunities where consumers bring their own containers to refill food items, personal care or cleaning products. Refill shops (also described as zero waste shops) are not only packaging-free but usually promote a holistic, sustainable lifestyle with local and organic products. A key characteristic of all refill shops is close customer interaction – not only is it a welcoming retail experience, but it is also an educational space where the shop owners share their knowledge and expertise and go out of their way to make their customers happy. It is basically the 'new old' – like shopping in the neighbourhood shops we used to have in the old days.
"But what about price?" I hear you cry. It is true that the holistic sustainable concept makes it hard to compete with supermarkets although for certain product categories, particularly dry goods, buying in bulk is price competitive.  It is also hard for the refill shops to compete with the 24/7 opening hours of the big retailers, although most offer an online and delivery option.
We are lucky in Northamptonshire to have a number of refill shops and vans situated across the county – see list below. Husband and wife team Lindsay and Navneet Singh were inspired to set up 'Re' in Flore in 2019 after living in Navneet's home town of Amritsar, India where a more sustainable waste not, want not policy along with less plastic waste is practised. Their mantra is 'refill, refresh, renew, rethink'. Aside from offering over 400 products in a 400ft2 shop floor (an exceptional use of space), they also have an outdoor seating area where they serve delicious coffee and cakes. Lindsay is proud that in three years of operation, they have sold over 6,000 coffees with not one disposable cup given out. They even have their own 'mug bank'. She also worked out that thanks to 'Re' about a quarter of a million single use bits of packaging have been avoided (rice wrappers, crisp packets etc.) Their motivation is simple; they want to sell good stuff, meet good people, listen to and learn from their customers. They are not selling principles; they are selling products that have principles behind them.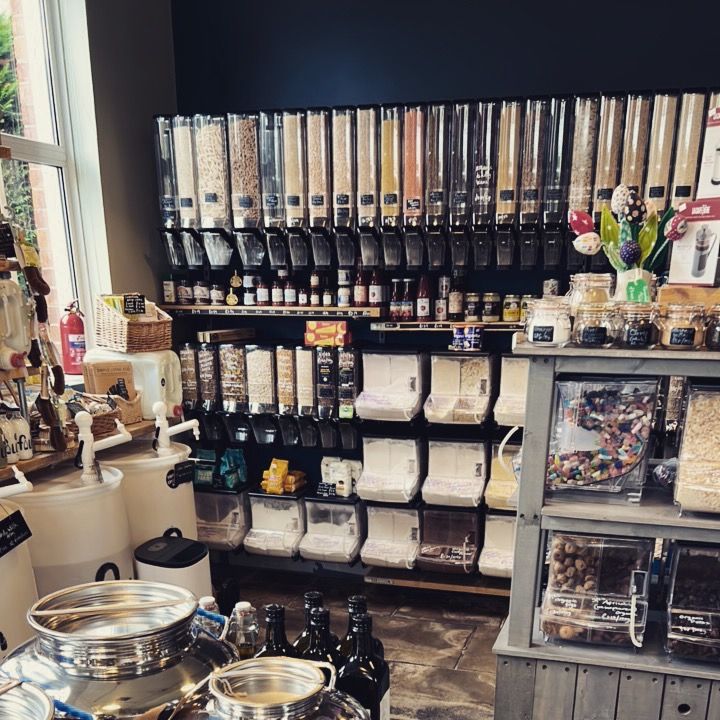 At the opposite side of the county, Food for Thought in Wellingborough, founded and managed by Kerry Leese in 2020, offers its customers a welcoming space, an online ordering system and a large range of products including kids' crafts. She also champions local suppliers and offers a range of interesting workshops.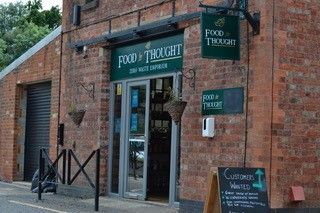 Both 'Re' and ' Food for Thought' state that the refill concept is a challenging low margin business model. They have to sell high volumes to make a profit and consequently need high footfall. Both talk warmly of their regular customers but acknowledge the need to attract more. 'Food for Thought' is launching a new website and delivery service in 2023 and 'Re' is also launching a new website and considering offering sandwiches to bring people into the shop with the intention of then encouraging them to bring their containers and using the refill service.
Unless you are lucky enough to have a refill shop in your local community it may not be so convenient or practical as your local supermarket.  However some supermarkets are following the refill shop's example and adapting to provide refill and reuse stations; Asda, Co-op, Waitrose to name the ones I have found, although it represents a miniscule percentage of sales. As a conscious consumer, it wouldn't hurt to ask your local supermarket to offer a refill and reuse option, and while you're at it, put pressure on them to reduce their use of plastics. A 2020 report by Greenpeace found that supermarkets could make big cuts to the amount of plastic waste they produce by focussing on just a few 'problem products' responsible for most of their plastic footprint (bottled water, fizzy drinks, household detergents, vegetables and salads).
This weekend, I urge you in the words of Re's Navneet Singh, to 'shop local, shop conscious and shop considerate' and take your empty containers to one of the Northamptonshire refill shops. Kerry Leese of 'Food for Thought' would say 'we're not just a shop!' and I can guarantee you that the experience will be enlightening, important and (excuse the pun) fulfilling,