GBGW 2023: A consumer guide to identifying a sustainable business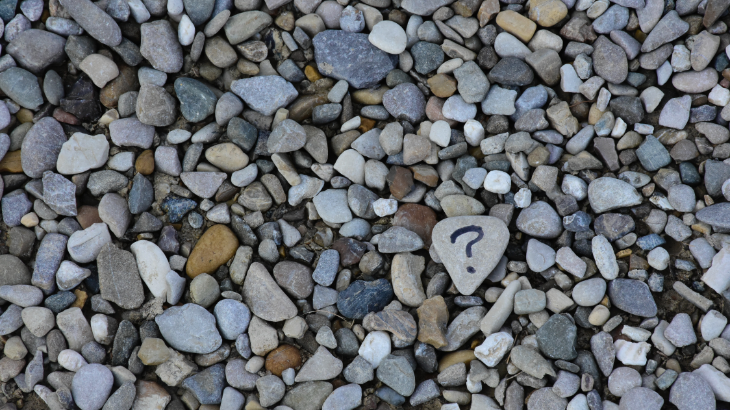 As CA-WN Exchange contributor Harry Mellor pointed out in his Great Big Green Week article earlier in the week, three-quarters of all our greenhouse gas emissions come from consuming goods and services. Aside from trying to consume less overall, how do we as consumers try to choose more 'sustainable' and therefore less-damaging products and services? While there is no standardised definition, several indicators and labels exist to help consumers assess a business's sustainability. They can help consumers identify products that align with their sustainability values, both environmental and social, and at the same time help support businesses striving for a more sustainable future. In no particular order, here is a list of some of the main certifications and labels you will find on products or websites.
Soil Association Organic: The Soil Association is a widely recognised certification for organic products in the UK. It guarantees that the product has been produced following organic farming practices and meets strict standards for environmental sustainability.
Fairtrade Foundation: The Fairtrade Foundation certification ensures that products have been sourced from producers who receive fair prices for their goods, work in safe conditions, and adhere to social and environmental standards.
Marine Stewardship Council (MSC): The MSC label is found on seafood products and indicates that the fish or seafood has been sourced from sustainable fisheries that follow responsible fishing practices.
Forest Stewardship Council (FSC): The FSC label can be found on wood and paper products, indicating that they come from responsibly managed forests that meet environmental, social, and economic standards.
Rainforest Alliance Certified: This label is commonly seen on products like coffee, tea, chocolate, and bananas, indicating that they have been sourced from farms that meet strict environmental and social standards.
Carbon Trust: The Carbon Trust certification is given to organizations and products that have successfully reduced their carbon footprint and are committed to ongoing carbon reduction efforts.
B Corp: B Corp certification is given to businesses that meet rigorous standards for social and environmental performance, accountability, and transparency. The B Corp logo on a product indicates that the company behind it has achieved this certification.
RSPCA Assured: This label indicates that animal products, such as meat, dairy, and eggs, come from farms that follow welfare standards set by the Royal Society for the Prevention of Cruelty to Animals (RSPCA)
Good Business Charter: An organisation must meet commitments to 10 components; real living wage, fairer hours and contracts, employee well-being, employee representation, diversity and inclusion, environmental responsibility, paying fair tax, commitment to customers, ethical sourcing and prompt payment.
Certified Organic (Organic Farmers & Growers): The Organic Farmers & Growers certification provides assurance that the product meets organic farming standards and is produced without synthetic pesticides or genetically modified organisms.
BREEAM: (Building Research Establishment Assessment Method): BREEAM is used to specify and measure the sustainability performance of buildings, ensuring that projects meet sustainability goals and continue to perform optimally over time.