Welcome to Great Big Green Week 2023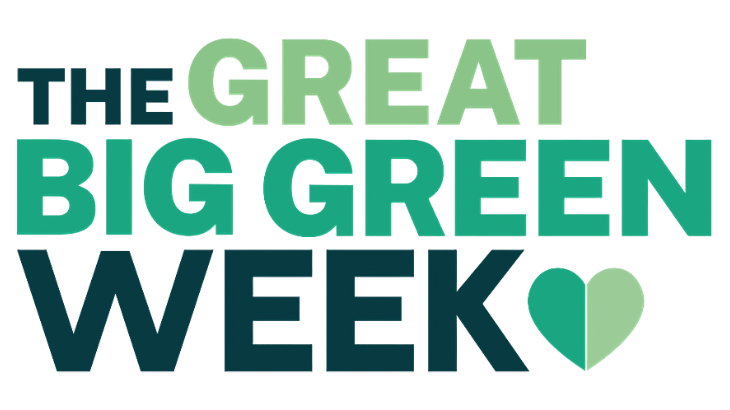 Today is the start of Great Big Green Week, a celebration of community action in fighting climate change and nature depletion. The week-long series of events across the country showcases community projects and is an opportunity to send a message to the government to show that we want greater action on climate change and protection of nature.
Events taking place in our area include nature walks, litter picks and even festivals; you can find out more details and search for events nationally here: Find an event - Great Big Green Week.
We are marking the week here at CA-WN with daily offerings from CA-WN Exchange, with each day bringing a new topic. We'll be covering food and farming, saving energy at home, water, air quality, climate anxiety, biodiversity and sustainable business. We also have our regular online climate café on Wednesday and our monthly meeting on Thursday will be looking at the politics of climate change.
Enjoy the week!