The Big Green Money Show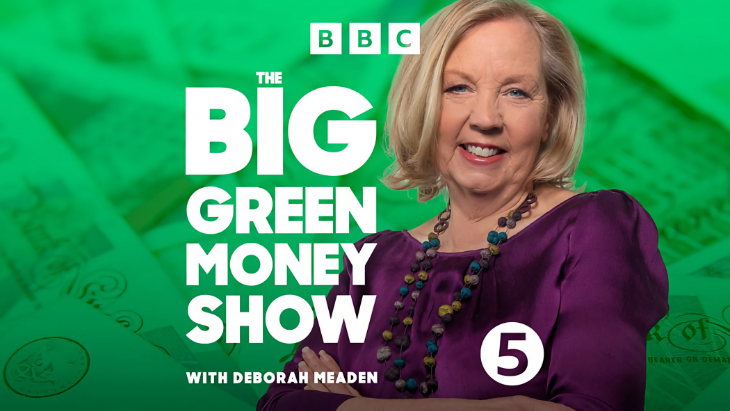 If you're looking for a podcast where you can listen to some of the world's biggest businesses discussing their current initiatives and future plans to further their operations in a sustainable direction, then look no further than "The Big Green Money Show".
Hosted by Dragons' Den's Deborah Meaden, a serial investor with a passion for the environment, and BBC consumer affairs journalist Felicity Hannah, the podcast holds big businesses to account on the decisions they are making regarding the welfare of the planet, challenging the ways companies are evolving to ensure a move towards a net-zero, environmentally-friendly course. Additionally, the show also talks to individuals with impressive credentials on how the consumer can make small changes to bring down their carbon footprint and make an impactful difference to the planet.
Each episode of the podcast focuses on different areas of environmental impact, some of which you may not have thought about, ranging from the topics of medicines and healthcare with GSK, palm oil and ice cream with Unilever, and electric vehicles with Vauxhall, and green jobs with Ørsted, the podcast has covered a host of important, eye-opening issues.
You can listen to the podcast on BBC Sounds: https://www.bbc.co.uk/sounds/brand/m00152bx