Tea and Cake in Towcester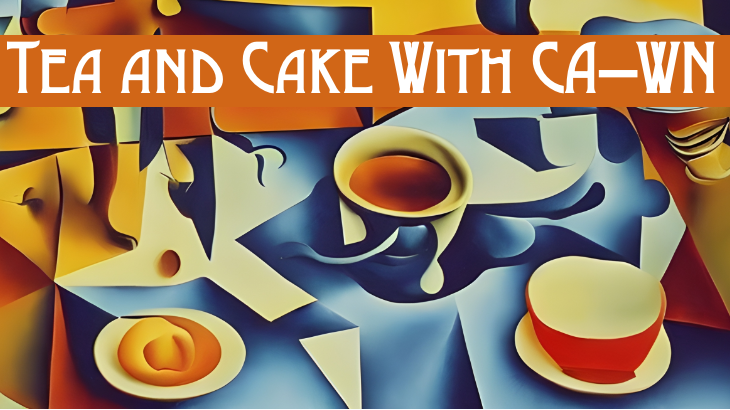 Members and friends have been unable to meet face-to-face since Covid sent
CA-WN meetings online - and we know just how much love some of us have for online meetings.

So we were delighted to invite our friends and supporters to this first get together of the year on Saturday 18 March in Towcester.  We used the opportunity to show some art projects created for us by Illustration students at the University of Northampton.  
Thank you to all that came, especially the Mayor of Towcester, Martin Johns, and his wife Christine.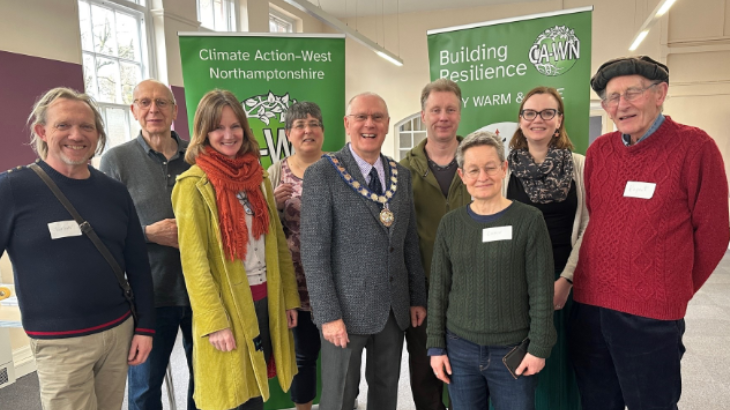 Our next in person social event is on 8 July, at the Gatherings meeting room in the Grosvenor Centre, Northampton.  Please join us for a cuppa and chat.