Northamptonshire Wood Recycling CIC - good value and good for the environment
Business as a Force for Good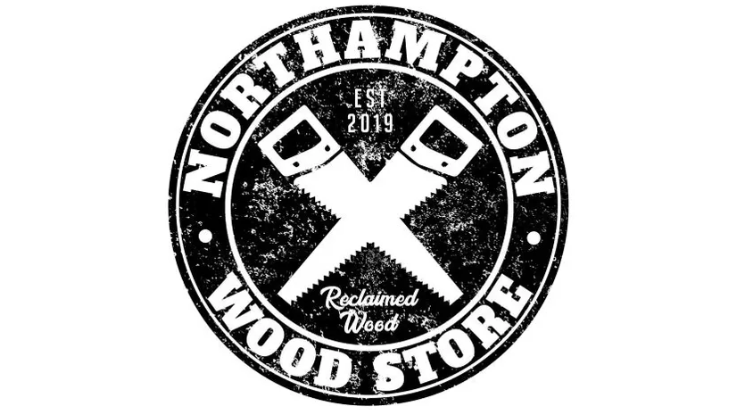 from Ella Sage
Northamptonshire Wood Recycling CIC is a shop all DIY-ers need to know about. They are a Community Interest Company based in Northampton who take wood that is destined for landfill and sell it at highly reduced prices (compared to buying it new).
Set up as a not for profit, they aim to reduce wood going to landfill whilst offering volunteering opportunities as a step towards people getting back into work.
A triple win - better for the environment, better for your wallet, and better opportunities for people in your local area.
They are not a commercial wood shop so can't have in stock every single different type of wood cut, they don't have the room to start with, however they carry a varied and changing selection with lots of standard sizes, pallet wood and scaffolding boards and even sometimes carry some more unusual lines like huge cable reels and doors.
Check their social media for updates of what's in stock and it's always fun to pop in and see https://www.facebook.com/NorthantsWoodRecycle
I went to get some wood to raise the height of my table, I got the perfect off cut for only £1!
You can also buy varnished reclaimed scaffolding board shelves with (new) brackets as well as handmade rustic furniture made to order including tables, benches and bookshelves.
Where is it? Unit G2, Kingsfield Close, Northampton, NN5 7QS
If you are a business, or know one that regularly has scrap wood or pallets, you might even save money by using NWC compared with hiring a skip. They cover Northamptonshire and beyond and are registered Waste Carriers with the Environment Agency.