My View - Jamal Alwahabi
CA-WN gives a Councillor the space to speak about climate action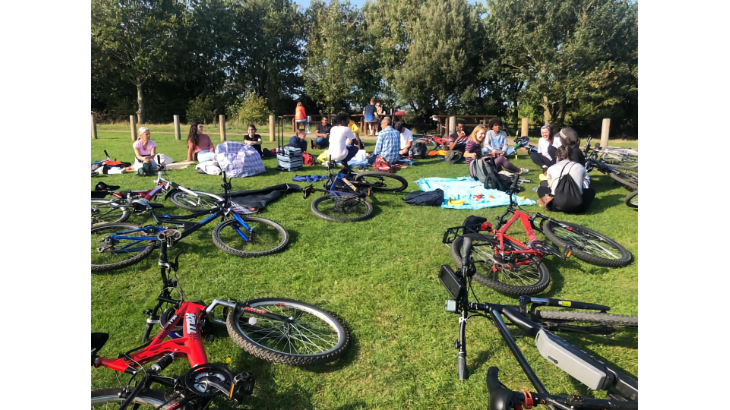 I am concerned about safety on our roads - I run a youth group and our young people are encouraged to use bikes to travel to school, college, work, for leisure to visit friends.
We have in the past run bike projects to get new or second-hand bikes for the youth. We have shown them safe routes to use where we can, and have helped them with maintenance. But the youth are facing safety issues:
· Air quality on our roads and in our communities is very poor.
· Young people inhaling traffic fumes is seriously affecting health.
· There are few safe cycling routes into town or to destinations that young people use.
· Our roads are full of potholes.
· Traffic moves at speeds that are dangerous for cyclists.
· We have no public cycle maintenance stations.
In the recent past some of the youth have had accidents while cycling - so far, we have clocked up two broken arms and a broken collarbone.
The young people cannot afford buses even if there are any, and they don't live in families with cars. The distances they need to travel are too far to walk. They need to use bikes but they need to be able to do so safely.
Cllr. Jamal Alwahabi, Castle Ward, Northampton Jamal.Alwahabi@westnorthants.gov.uk