My Three Things for Climate Change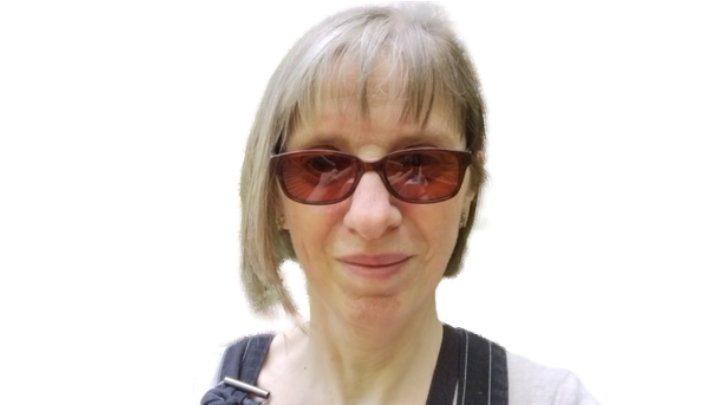 by Clare Topping, Energy and Sustainability Manager, Northampton General Hospital
As well as being Energy and Sustainability Manager at NGH, a role she has held for 10 years, Clare is also the co-ordinator for Beds and Northants for the Wider Countryside Butterfly Survey.  She has lived in Daventry for over 20 years.
I wasn't sure where to start with my three things for Climate Action; I often find that even though I started with baby steps, one good habit often leads to another.
The first thing I did was to stop flying. I haven't flown in over ten years and have signed the lifetime flight free pledge. Flying has such an environmental footprint - have you even thought about how they de-ice planes in winter? I've found going by train to feel much more decadent.
Secondly, I am vegetarian, but started just by cutting down on meat and dairy. Not only is it good for planetary health, but can be good for human health too - most people don't get their five a day, and there is an increased risk of heart disease, stroke and some forms of cancer from eating too much red meat.  This has also resulted in me buying more seasonally, and only buying fruit and veg grown in the UK, and a great way to discover vegetables you've never tried before!
Thirdly we measure our carbon footprint. So, we have turned down our thermostat by 1oC, turned the heat of the shower down, wash clothes less often, and stopped driving if we don't need to. We've seen a noticeable change in costs and in our carbon footprint.