My Three Things for Climate Change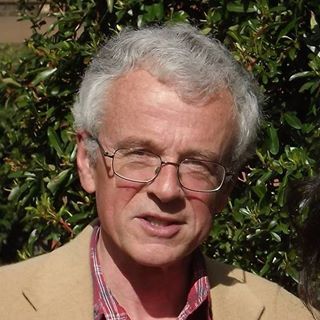 by Ken Ritchie, former Daventry District Councillor
About 40 years ago I was persuaded to join SERA, the environmental campaign within the Labour Party. I paid my money, but was a fairly passive supporter until about 10 years ago when the world started to wake up to the speed of climate change and the enormity of its potential consequences.
Limiting the damage is impossible without action by governments. Local government, however, also has a part to play and, as a Daventry District councillor, I was able to put the climate emergency on the council's agenda. I then had the privilege of working with a small group in making recommendations for the council: we were a cross-party group, but our commitment to tackling climate change seemed more important than our party differences.
We felt that the Council should not only reduce its emissions but should provide leadership, encouraging others to make the changes that are needed. But was I doing enough myself? My wife and I were keen recyclers, we seldom flew, and I often joined her in her vegan diet, but we were still big emitters of greenhouse gases.
We therefore decided to install a heat pump. Although it uses some electricity, it heats our home and our water by extracting heat from the air like a refrigerator in reverse, thereby making a huge reduction in the energy we need from the grid and consequently a reduction in emissions.
This, however, is not something that every household will be able to do because of the initial costs. We therefore need to campaign for much better financial help and support for those who want to change to a renewable energy source – otherwise being green will only be an option for the better off. We also need to get West Northamptonshire Council to stop allowing houses to be built without heat pumps, solar panels or other green technologies, making net zero a much more difficult target