My Three Things for Climate Change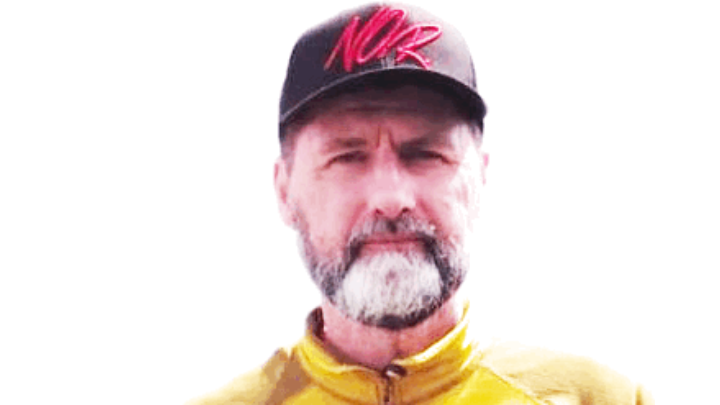 by Martin Wilson, Sustainability Manager, West Northamptonshire Council
I wasn't sure whether to include becoming a vegan as one of my choices because it can look like quite a daunting change to make, especially if your diet includes a lot of meat-based meals. The best advice I could give to anyone considering becoming vegan is don't be too hard on yourself whilst making changes to your diet. Ensuring you continue to have a balanced healthy diet is more important than a short-term quick reduction in either meat or dairy intake.
The second is to eat together and whenever possible eat the same meal. This is great for family interaction and can make a real difference to the amount of ingredients and energy used to prepare the meal. Since becoming vegan this has become slightly more difficult, but we still manage to plan meals we can all eat together. There are some great vegan recipes for dishes like risotto and chilli which can be cooked in one pan.
The third is to use what you have, don't replace it until it is worn out and then only if you need to. Try to avoid impulse buys. As a general rule I try to wait at least a week before buying anything new.  I'm sure many of us have clothes and shoes we've bought, worn only a few times and then ended up in the back of a wardrobe or cupboard. This is a great way to save money by using something you already own, and reduce your impact on the environment.