My 3 Things for Climate Change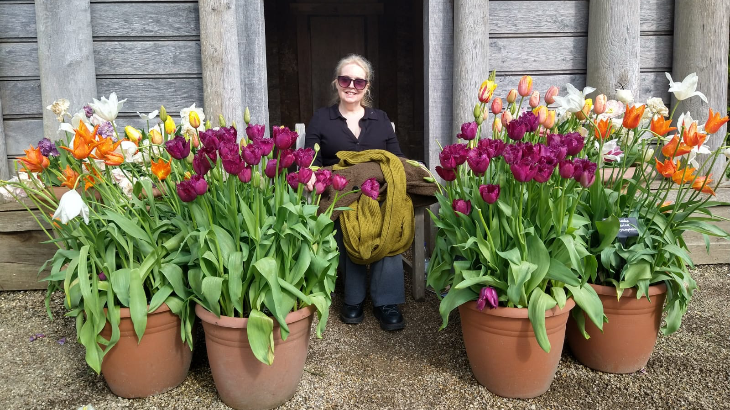 by Rachel Dando L'Olive, Towcester Town Councillor, Towcester Community Fridge volunteer and foster carer
Food
I've always been conscious of food waste. I hate throwing food away! If you don't believe me, ask my children. I much later became more aware of its environmental impact. Becoming involved from the beginning with, and then later helping to run, Towcester Community Fridge gave me the chance to do something practical and spread the message.
Shopping
Changing to using refill products has really reduced my plastic waste. I use local and online companies. So many things can be refilled.
I buy less, buy local and use charity shops as much as possible. Sustainable products are great, but we need to reduce what we buy and reuse or repurpose what we have. I love a bit of upcycling too.
Transport
I've always been aware of air pollution (my grandparents lived opposite Heathrow airport for 50 years!). But I have become so much more aware of its dangers. In nearly 30 years I have flown 5 times and one of those was my honeymoon!
So many beautiful places can be reached by car, train and ferry and you really get to see a country when you travel that way.
My dream is to travel around France by train and then repeat the month's train trip around Europe that I did in my 20s.
I walk as much as possible and being a London girl I am very fond of public transport. I do use the buses here; wish they were better, and there was proper investment, but we need to get out of our cars.