Green Living Made Easy by Nancy Birtwhistle
The latest addition to the CA-WN Book Shelf is another gem from Nancy Birtwhistle to follow on from 'Clean & Green – 101 hints and tips for a more eco-friendly home,' which was recommended by Harlene Griffiths in March.
'Green Living Made Easy' is a practical book from the Sunday Times bestselling author and Great British Bake Off winner and the ultimate guide to reducing your environmental impact while saving you time and money. Inside are tips and home hacks on everything from eco cleaning, upcycling and making the most out of your weekly shop to small-space gardening and creative crafts, plus a selection of Nancy's delicious recipes.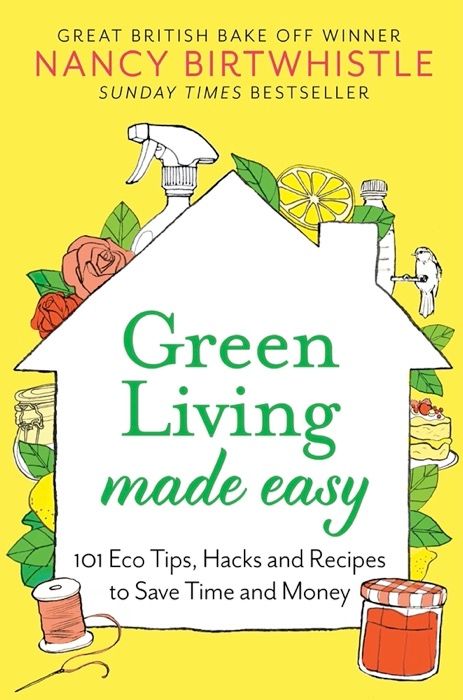 Follow the link below to the CA-WN Bookshop where you can support local and independent bookstores, or borrow from your local library.