Farming Today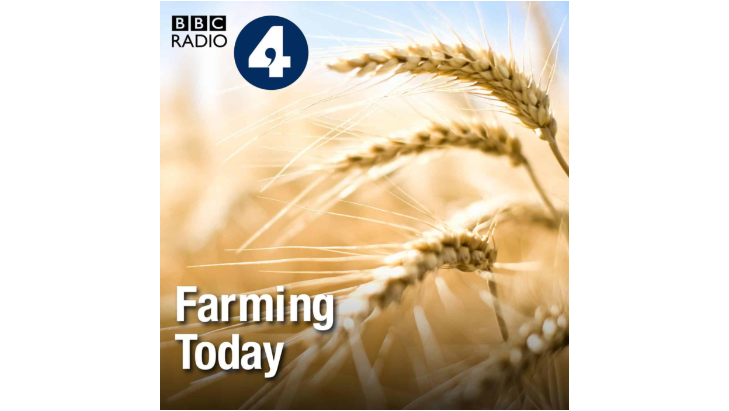 Farming Today has been going for ever – I remember my granddad getting up to listen to it every morning in the 1970s. But it has definitely moved with the times and these days isn't just about combine harvesters and the price of pigs.
We all know that food systems are a major contributor to the greenhouse gas emissions which are driving climate change. And that methods of farming in the UK can impact wildlife and biodiversity both positively and negatively. There's a very real tension between the demand for high volumes of affordable good quality food, improved food security, and the expectation that farmers make space for wildlife and invest in environmental schemes.
As consumers we are faced with the challenge of trying to make environmentally conscious choices in a cost of living crisis. Farming Today can help us understand the other side of the coin – the challenges facing farmers and food producers. It has recently covered topics including why UK fruit growers are cutting down trees instead of planting, the re-introduction of sea eagles to Wales, and a new multi-million pound oat processing plant in Northamptonshire.