Clearing the Air: The Beginning and the End of Air Pollution by Tim Smedley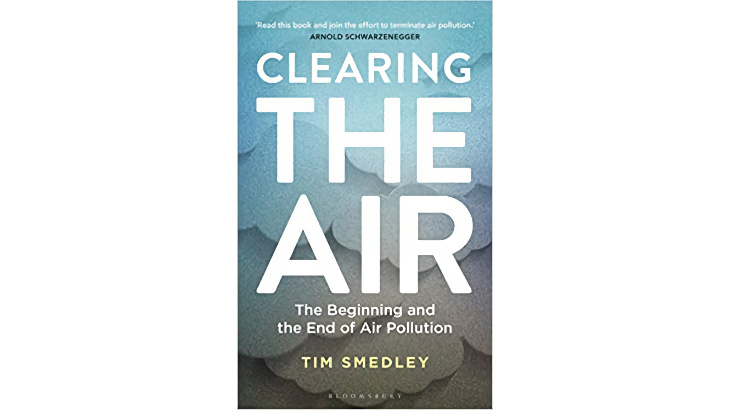 Air pollution results in millions of premature deaths worldwide each year. This book explains how historical and ongoing human activities have resulted in air that damages our health, the different pollutants involved, and that we are still working to understand all the ways in which they affect our bodies.
Tim Smedley is a journalist, not a scientist, so the wealth of information gained from his very extensive research is presented clearly and accessibly.
And having done a great job of convincing you that air pollution is a very bad thing indeed, the book also includes a lot of case studies showing that positive change is possible too. Some of these are very close to home - there's a good chapter on public transport featuring the Milton Keynes bus service. It ends with a list of actions authorities and individuals can take to cut air pollution.
https://uk.bookshop.org/shop/WeAreCAWN?ref=exchange.ca-wn.org