CA-WN went to a festival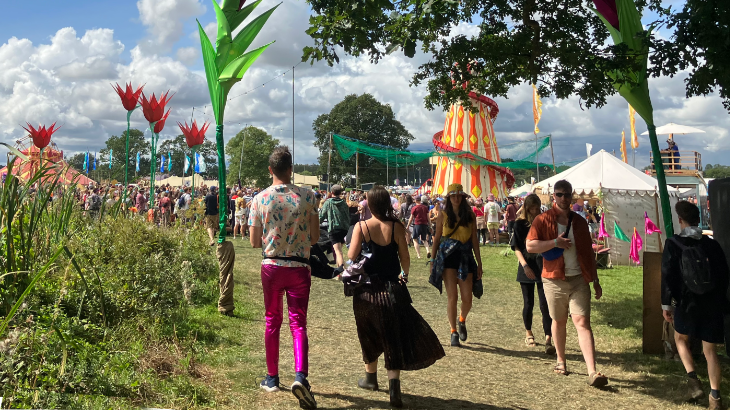 CA-WN teamed up with Friends of the Earth at Kelmarsh Hall.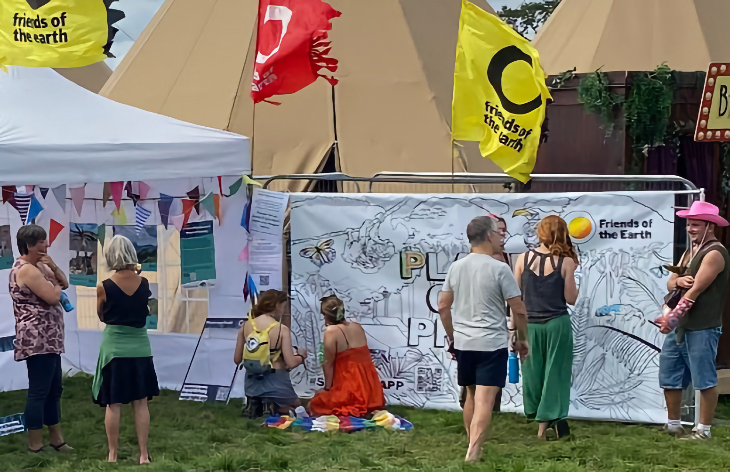 Over the August Bank Holiday hundreds of Shambala festival goers came to talk about our action on climate and sign up to FoE's Planet over Profit campaign.
FOOTNOTE
Yes. Footnote. The Shambala festival has sustainability at its heart and festival goers were entreated to arrive on foot or by public transport. And they did. There were no disposable cups or plastic water bottles on site, instead people were asked to bring their own reusables and there were free water refill stations. Not only that but after the event, once all had gone home, the camping fields around Kelmarsh Hall were completely clear - quite unlike the awful scenes of litter and abandoned tents at other August bank holiday festivals.