Breathe: Tackling the Climate Emergency by Sadiq Khan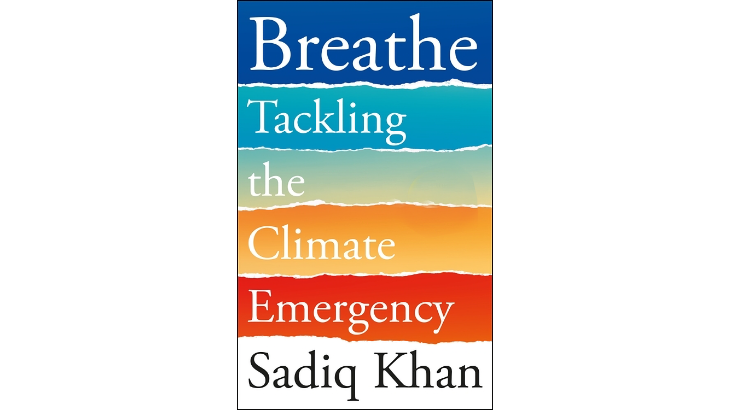 Sadiq Khan's interest in air pollution started on being diagnosed with asthma in his forties, when he was told by doctors that the cause was inhaling polluted air as he ran around London training for the London marathon.
This is a fairly short and readable book which I would recommend as background reading to the current debate about ULEZ. It offers an insight into a very capable political operator as well as a plainly expressed view of the synergies between cleaning up London's air and climate action.